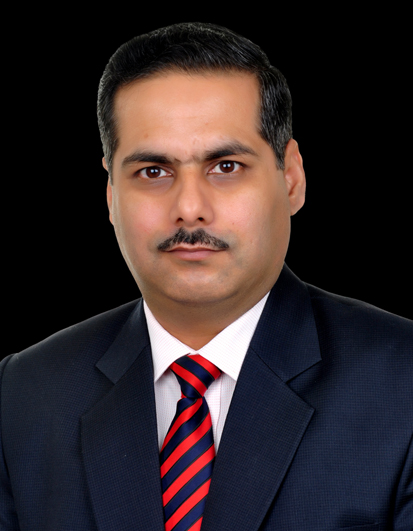 Various facets of our lives are indicated by Nava Graha(Nine planets). The study of Nava Graha is made through the planetary influences at the time of birth at a particular place. Our horoscope (Birth Chart) represents the snapshot of the position of the planets in the Zodiac, which is unique for every individual. The weak planets indicate weak position of various aspects of life like health, profession, relationships and spiritual journey. The strong planets indicate good progress of the significations ruled by these planets. Some of the NavGraha (Nine planets) act as unfavorable planets for each individual. The influence of unfavorable (malefic) Graha on other Graha and bhavas (houses) causes loss to the significations of the houses/Graha.

To ease various challenges in life caused by the influence of unfavorable (malefic) Graha, Graha Shanti measures / astral or jyotish remedies are suggested. The gemstones, mystical Kavach, Special Power Kavach or a Special Purpose Kavach (amulet/zodiac pendant) and colors of weak planets are used to strengthen the weak favorable planets for better results of their significations.

Propitiatory remedies are used as Graha-Shanti / astral remedies measures for the unfavorable planets. For details of propitiatory remedies the readers may refer to our website. For example the weakness of the Sun in the birth chart indicates setbacks to father, heart problem, problems in job, problem to son, setbacks in business, legal action, loss of reputation, stressed stamina and weak digestion. Such a weak Sun would require strengthening of the Sun through gemstone ruby and or mystical kavach or the special use of pink, golden and orange colors. Suppose, Saturn and Ketu being an unfavorable planets influences this weak Sun, then Graha Shanti would be required for Saturn and Ketu to avoid the setbacks. Those persons who are born in the middle of any month or during 16th October to 17th October of any year have a weak Sun in their birth charts and they are always vulnerable to the problems mentioned above.

HOME CONTINUED
May God Bless you with Happiness, Peace and Prosperity
Site developed by SIHA. Site hosted at New Delhi (India). Copyright © 2000 V K Choudhry and K Rajesh Chaudhary. All Rights Reserved.
Declaration: Learn Astrology and other services and advice offered on this website are based on ancient wisdom
with changes mutatis mutandis for the present times. These are based on faith healing and have no guarantee like modern/commercial products.